Art Director/Graphic Designer, Futuro Unidad Hinojosa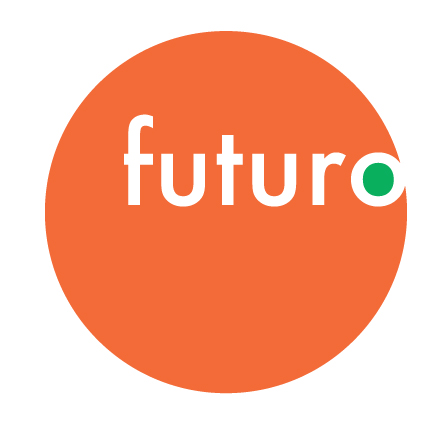 Futuro Media Group seeks an experienced Art Director/Graphic Designer for an exciting new, multimedia project about racial equity and solidarity. A new venture for our special productions department, Futuro Unidad Hinojosa (FUH), this project is highly creative and will include animation to illustrate re-imagined solutions to society's complex challenges. This is a non-profit project that is underwritten by a grant. The position is a freelance position, and we estimate it will run from early April to the end of July of 2021.
We are looking for a candidate who possesses graphic design experience (4 years) with a strong background in dynamic storytelling. Graphic scopes encompasses a range of 2D needs — digital only. 
Familiarity of the news standards and practices in relation to video production is a plus. The candidate will work closely with the Senior Digital Producer in designing materials for social media platforms and marketing. 
Responsibilities include the following:
In collaboration with the Senior Digital Producer, develop and create brand identity and overall graphic art direction for marketing materials (microsite, video assets, social media assets and virtual event production).

Work directly with partners to see work through the various stages of production.
Preferred abilities and experience:
Highly adept with creating graphic packages for digital distribution for varying social platforms.

Sophisticated typography, color and design sensibilities

Deep knowledge on specs and deliverables for videos on varying social media platforms including Facebook, TikTok, Instagram, etc.

Experience with 2D design and motion graphics and comfortable using

Adobe Illustrator and Adobe Photoshop

 Experience in web/UX/UI design, motion graphic is a plus 

Ease with working on tight deadlines

A sense of creative and innovative design tools to showcase compelling stories in unique ways.

Possessing a foundational understanding of the complex nature of racial equity and interracial solidarity that will enable you to distill multi-layered storytelling.
How To Apply 
Interested candidates should send a resume and cover letter to UH_Contractors@futuromediagroup.org. 
The Futuro Media Group:
The Futuro Media Group is an independent nonprofit organization producing multimedia journalism that explores and gives a critical voice to the diversity of the American experience. Based in Harlem and founded in 2010 by award-winning journalist Maria Hinojosa, Futuro Media is committed to telling stories often overlooked by mainstream media. Futuro Media produces Peabody Award winning Latino USA, the longest running national Latino news and cultural public radio program; In The Thick, a political podcast from the perspective of journalists of color; Latino Rebels, a pioneering digital news outlet founded by Julio Ricardo Varela that reaches millions through its website, radio programming, and podcasts; and Futuro Studios, Futuro Media's newest creative division, focusing on original podcasts and programming. Formerly, Futuro Media also produced PBS's America By The Numbers and Humanizing America.