Audio Engineer, Futuro Media Group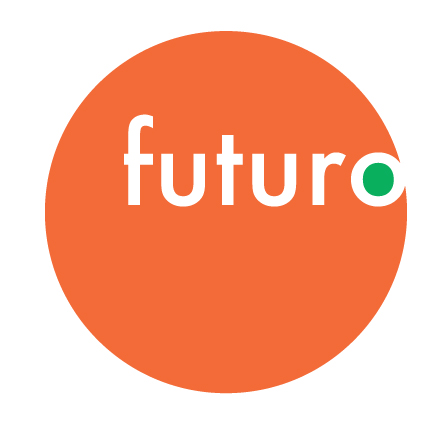 Futuro Media is looking for an experienced podcast/radio mix engineer. This is a full-time position based in NYC and will be a hybrid remote and in-person position at our office in Harlem. This person will work within our engineering department, helping to polish and mix a variety of audio projects including the weekly public radio show Latino USA, and several narrative and talk/commentary podcasts, reporting to the Supervising Senior Engineer. 
Qualifications:
Experience mixing narrative and/or talk for podcast or public radio required

High level of experience using Pro Tools

Knowledge of Izotope RX

Knowledge of mixing using LUFS volume specs

Ability to communicate clearly and precisely with team

Ability to manage multiple projects on tight deadlines

High attention to detail

A good ear for what makes a podcast mix sound smooth and polished

An ear for pacing and sound design

Ability to curate music to fit specific sonic identities

Experience with audio equipment (in-studio and field recording)

Bilingual Spanish/English a plus
Tasks:
Mixing to broadcast and/or company requested loudness specifications

Audio noise reduction, such as field noise/plosives

Fixing audible edits and mistakes within a piece assembled by a producer

Scoring using our music library

Sound design and fixing story pacing

Mastering and quality control for mixed pieces

Uploading finished content for broadcast and/or podcast release

Working with producers to suggest equipment setups within our existing remote recording protocols  (e.g. using USB mics, Zencastr, voice memo, etc.)

Remote troubleshooting with producers for Pro Tools, Zencastr, and audio equipment

In-person troubleshooting and maintenance of our in-office recording setup

Support for Engineering related administrative tasks
About The Futuro Media Group
The Futuro Media Group is an independent nonprofit organization producing multimedia journalism that explores and gives a critical voice to the diversity of the American experience. Based in Harlem and founded in 2010 by award-winning journalist Maria Hinojosa, Futuro Media is committed to creating multimedia content for and about the new American mainstream in the service of empowering people to navigate the complexities of an increasingly diverse and connected world. Futuro Media is a diverse and equal opportunity Employer. Qualified applicants receive consideration for employment without discrimination. 
DEADLINE AND APPLICATION PROCESS
Please submit a cover letter stating your qualifications, and include your resume, 2-3 work samples and 2 references. These must be submitted by Friday, July 1st 2021. Submit via email to jobs@futuromediagroup.org with the subject line "Futuro Media Engineer Position."
Salary for this position will range between $61,000 – $68,000 commensurate with experience.
Only the most qualified candidates will be contacted. No phone calls, please.