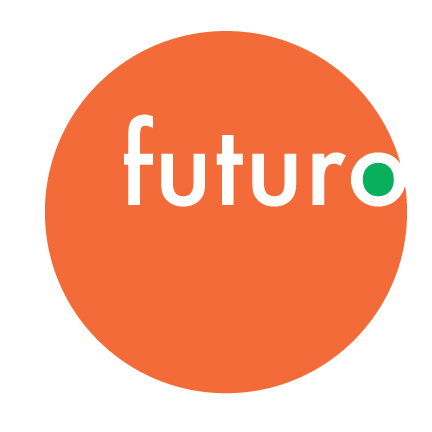 Futuro Media is an independent nonprofit organization producing multimedia journalism that explores and gives a critical voice to the diversity of the American experience. Based in Harlem and founded in 2010 by award-winning journalist Maria Hinojosa, the company's flagship production is NPR's weekly news and culture program Latino USA. 
Futuro Studios is a new division at the company focused on storytelling through podcasts and other mediums. 
We're looking for someone to join our expanding and vibrant team of audio journalists to work as a producer assisting in the creation of a new documentary podcast about Latin music history. 
This is a full time, temporary, work-for-hire position beginning immediately through March 31, 2021
Futuro Media is based in New York City, but is currently operating remotely. 
Duties and responsibilities
Reporting to the podcast's Lead Producer, the Producer will:  
Take a lead role in developing and mapping out story structure;

Conduct research and identify interviewees for the podcast;

Book interviews and prep host; 

Handle logistics for remote capture of audio for interviews;

Potentially participate on reporting trips (any in-person interviews or travel will need to be conducted under scrutiny and in compliance with COVID-related safety restrictions.)

Line produce, and edit interviews as needed;

Take a lead role in scripting the series; 

Oversee fact-checking of scripts to ensure editorial integrity and quality of content;

Track host, interviewees and other producers;

Assemble and score episodes in ProTools;

Participate in group listens and offer feedback.
Qualifications
Bachelor's degree in journalism, communications, music, or a related field, or comparable work experience;

4+ years work experience in audio journalism or podcast production;

Significant experience with ProTools;

Demonstrated interest in Latin music; 

Written and spoken fluency in Spanish; 

Commitment to diverse coverage in terms of sexual orientation, gender, points of view, culture and race;

Have an ear for good tape and e

xcellent attention to detail;

Strong time management and organizational skills;

Ability to work independently while also fitting into a small, focused team;

Must love radio/podcasts.
DEADLINE AND APPLICATION PROCESS
Please submit the following:
a cover letter stating qualifications;
your resume;
three (3) work samples (can be links);
and two (2) references.
Must be submitted by Wednesday, September 16, 2020 to be considered for this position, but we encourage early applications. 
To apply, please send your resume and cover letter via email with the subject "Futuro Studios Producer Position" to jobs@futuromediagroup.org. Please include where you saw this job posting. 
Only the most qualified candidates will be contacted. 
No phone calls, please.
Futuro Media is a diverse and equal opportunity Employer. Qualified applicants receive consideration for employment without discrimination.