Production Manager, Futuro Studios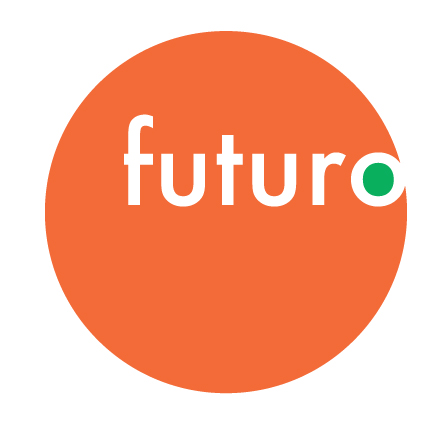 Futuro Media Group seeks a highly detailed, experienced Production Manager to join our growing podcast and original programming studio, Futuro Studios.
We are looking for someone with excellent communication and organizational skills to help create systems, streamline workflow, create and manage budgets, contracts, partnerships and deliverables, and generally execute the day-to-day operations and administration of the studio.
As we are a growing shop, we are looking for a true team player: somebody who is capable of strategic thinking and planning, as well as someone who can roll up their sleeves and do project management-type tasks while coordinating with the company's administrative, finance and development teams.
The production manager will report to the VP of Podcasts.
The ideal candidate should have extensive production knowledge and experience, with ideally some experience in the podcast space.
We are looking for someone who is highly adept at being able to lay out a multi-layered production plan and who has the ability to help adjust schedules and budgets as the production progresses.
Futuro Studios is the original programming division of Futuro Media, a non-profit production company and newsroom founded by award-winning journalist Maria Hinojosa and the producer of the public radio program Latino USA. Futuro Studios is the company behind critically-acclaimed narrative podcasts including "Suave", "Anything for Selena", "La Brega" and "Norco 80."
This is a full-time, permanent position beginning immediately. Futuro Media is based in New York City but is currently operating remotely.
Main Job Responsibilities:
Help create and manage budgets and handle financial workflow for the studio  in consultation with the VP of Podcasts, showrunners, and FMG's Finance team
Oversee the department's data management and media storage systems
Execute on legal and insurance matters for the department
Serve as liaison to production partners on matters relating to administration,operations, and deliverables.
Create contracts from templates.
Oversee archival licensing for the department
Serve as liaison to FMG's Development (fundraising) department helping to track and manage grant deliverables, as needed
Create and maintain production schedules, for both individual projects and the studio's production as a whole, and keep teams on deadlines
Create department status reports
Assist in the representation of the department on inter-organizational projects/leadership meetings as needed
Ensure deliverable schedules with outside production partners and vendors
Coordinate show release with internal and external stakeholders
Schedule and create agendas for department meetings
Manage department travel as needed
Coordinate onboarding for new employees and freelancers for the department
The ideal candidate will have:
5+ years working in production or operations, ideally in podcasts or film/TV
Excellent organizational, communication and writing skills
Knowledge of journalism and media in general
Passion for the work and mission of FMG
Flexibility and ability to anticipate problems and proactively seek solutions
Experience working in a fast-paced, deadline-driven environment
Good attitude about lending a hand as needed in the high workload environment of an ambitious media start-up
Salary range for this position is $70,000-$80,000 commensurate with experience
DEADLINE AND APPLICATION PROCESS
All requested materials must be submitted by January 21, 2022 to be considered for this position, but we encourage early applications.
To apply, please click here: https://futuromediagroup.applytojob.com/apply/UN0GQSs8Zd/Production-Manager-Futuro-Studios
Only the most qualified candidates will be contacted.
Futuro Media is a diverse work environment and we encourage individuals from all backgrounds to apply.
About Futuro Media
Futuro Media is an independent nonprofit organization producing multimedia journalism that explores and gives a critical voice to the diversity of the American experience. Based in Harlem and founded in 2010 by award-winning journalist Maria Hinojosa, Futuro Media is committed to creating multimedia content for and about the new American mainstream in the service of empowering people to navigate the complexities of an increasingly diverse and connected world.