Production Manager, Futuro Unidad Hinojosa: Special Project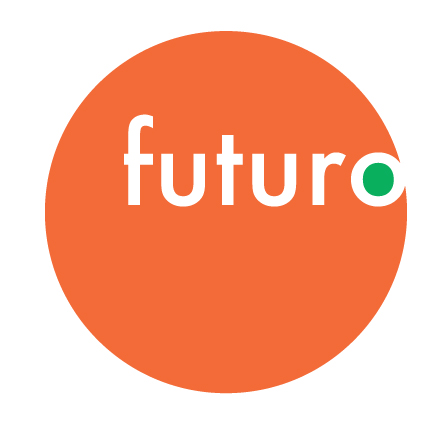 The Futuro Media Group seeks a highly detailed, experienced Production Manager to join our team in creating a multimedia project for our special productions department, Futuro Unidad Hinojosa.  This is a grant supported contract position that is estimated to begin mid-November and end by August or September of 2021.
We are looking for someone with excellent communication and organizational skills to help create systems, streamline workflow, manage budgets, partnerships and deliverables, and generally oversee the day-to-day operations of running the project.  As we are a small shop, we are looking for a true team player: somebody who is capable of strategic thinking and planning, as well as someone who can roll up their sleeves and do project management-type tasks while working in conjunction with Futuro Media Group's (FMG) administrative and finance team to ensure our goals are met and all internal departments are flowing in the same direction.
The production manager will be part of a leadership team for this special project reporting to the Senior Supervising Producer and Executive Producers.
The candidate should have extensive production knowledge for video and podcast series as well as web and digital production needs.  We are looking for someone who is highly adept at being able to lay out a multi-layered production plan and who has the ability to help adjust schedules and budgets as the production progresses.
The start date for the position will be November 16. Interested candidates should send a resume and cover letter to UH_Contractors@futuromediagroup.org by November 13th. 
The Futuro Media Group:
The Futuro Media Group is an independent nonprofit organization producing multimedia journalism that explores and gives a critical voice to the diversity of the American experience. Based in Harlem and founded in 2010 by award-winning journalist Maria Hinojosa, Futuro Media is committed to telling stories often overlooked by mainstream media. Futuro Media produces Peabody Award winning Latino USA, the longest running national Latino news and cultural public radio program; In The Thick, a political podcast from the perspective of journalists of color; Latino Rebels, a pioneering digital news outlet founded by Julio Ricardo Varela that reaches millions through its website, radio programming, and podcasts; and Futuro Studios, Futuro Media's newest creative division, focusing on original podcasts and programming. Formerly, Futuro Media also produced PBS's America By The Numbers and Humanizing America.
Main Job Responsibilities:
Create and manage budgets and handle financial workflow for the project in consultation with the  project senior management and FMG's Finance team
Participate in upper-level decision-making on matters relating to the project.
Create and oversee the department's data management and media storage systems
Serve as liaison to development department helping to track and manage grant deliverables
Coordinate and report on project goals in concert with the Senior Supervising Producer and Executive Producers
Create production schedules and keep team on deadlines
Create and manage department reports
Assist in the representation of the project on inter-organizational projects/leadership meetings as needed
Coordinate meetings, processes and ensure deliverable schedules with outside production partners and vendors.
Schedule and create agendas for all department meetings
Manage department travel as needed
Create contracts with freelancers and content licensees
The ideal candidate will have:
Excellent organizational, communication and writing skills
Interest in and familiarity with issues surrounding solidarity, racial equity and intersectionality
Knowledge of public media and media in general
Passion for the work and mission of FMG
Proven sound editorial judgment
Familiarity with nonprofit grants and development
Flexibility and ability to anticipate problems and proactively seek solutions
Experience working in a fast-paced, deadline-driven environment
Good attitude about lending a hand as needed in the high workload environment of an ambitious media start-up