PT Office Coordinator, Futuro Media Group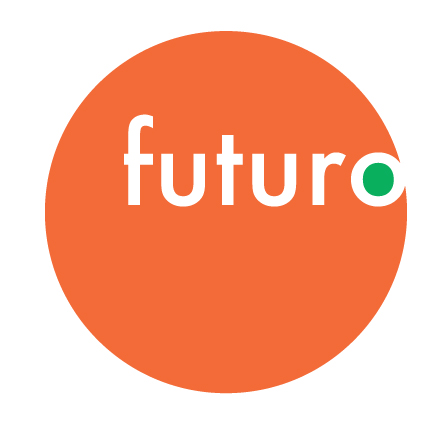 The Futuro Media Group is an independent nonprofit organization producing multimedia journalism that explores and gives a critical voice to the diversity of the American experience. Based in Harlem and founded in 2010 by award-winning journalist Maria Hinojosa, Futuro Media is committed to creating multimedia content for and about the new American mainstream in the service of empowering people to navigate the complexities of an increasingly diverse and connected world.
The Office Coordinator is responsible for the daily administrative tasks related to the overall operation of the Futuro Media Group office, as well as providing day-to-day support to the Director of Administration. This is a part-time position reporting to the Director of Administration, and working closely with all departments at the organization.
DUTIES AND RESPONSIBILITIES:
Assist Director of Administration with on-boarding new staff and interns, and off-boarding departing staff

Keep office and website directory up to date

Answer phones and screen callers

Provide daily guest list to security desk

Meet & greet all visitors to Futuro Media office

Manage conference room schedule

Provide recording booth scheduling assistance to departments

Maintain records and organization of office paperwork

Organize and order office, kitchenette and cleaning supplies

Schedule office cleaning and coordinate payment to cleaner

Prepare office spaces on a daily basis, including unlocking doors, turning on lights and heat/AC, taking out trash and recycling

Receive, date stamp, and sort all mail

Upkeep of general office email 

Audio file archival

Maintain office-wide list of passwords, in conjunction with the IT manager

Maintain office-wide equipment inventory for audit and insurance purposes, in conjunction with the Engineering team and IT Manager

Perform routine clerical duties to include, but not limited to, copying, scanning, mailing and filing

Act as point person for vendor relationships 

Perform light financial duties such as maintaining petty cash and depositing checks

Run errands and some shopping for department heads

Assist with the planning and set-up/breakdown of office events, meetings, and parties
JOB REQUIREMENTS:
2 years of experience in an administrative function

Strong Mac computer skills and proficiency in Google Suite

Strong attention to detail and excellent organization skills

Ability to manage multiple projects simultaneously

Excellent writing and communication skills

Friendly, professional, and outgoing demeanor

Excellent phone etiquette

Internet research abilities and social media savvy

Excellent typing skills

Interest in journalism and media a plus

Spanish language skills a plus, but not required

Must be comfortable working in an open office environment
HOW TO APPLY:
The Futuro Media Group is a diverse work environment and encourages individuals from all backgrounds to apply.
To apply, please send your resume and cover letter via email with the subject "PT Office Coordinator" to jobs@futuromediagroup.org.
Applications must be submitted by Friday, June 18, 2021 to be considered for this position, but we encourage early applications.
COMPENSATION:
Pay range of $30,000 to $35,000, commensurate with experience.
Only the most qualified candidates will be contacted.
No phone calls, please.