Senior Editor, Futuro Studios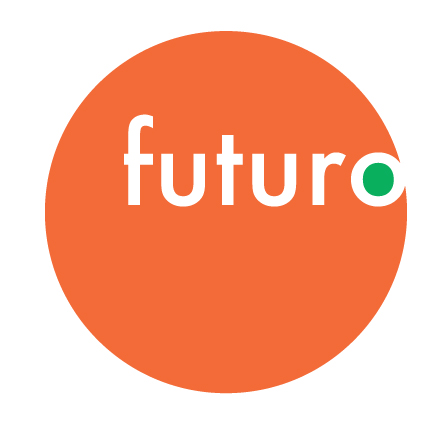 We're seeking a Senior Editor to take a lead role in guiding the editorial vision at Futuro Studios. They will work collaboratively with the Executive Producer and other producers at the studio to develop a slate of new narrative podcasts, help define the editorial voice and style of our shows, and oversee editing across various projects. We're looking for a bold thinker with fresh ideas about what can be achieved in audio, unafraid to take risks, and passionate about uplifting Latinx and BIPOC voices in podcasting. 
The Senior Editor will report to the Executive Producer. At Futuro Studios we believe a key part of enjoying our jobs is getting to exercise different parts of ourselves: some periods will be more editing-heavy, others more producing and project management, at other times potentially focusing on writing or reporting your own podcast. 
The ideal candidate will have a deep commitment to quality, originality and journalistic integrity.
Futuro Studios is the original programming division of Futuro Media, a non-profit production company and newsroom founded by award-winning journalist Maria Hinojosa and the producer of the public radio program Latino USA. Futuro Studios is the company behind critically-acclaimed narrative podcasts including Suave, Anything for Selena, La Brega and Norco 80.
This is a full time, permanent position beginning immediately. Futuro Media is based in New York City, but is currently operating remotely. 
Duties and responsibilities
Reporting to the Executive Producer of Futuro Studios, the Senior Editor will:  
Take a lead role in developing and piloting new podcast ideas;

Help develop an editorial vision and style for the studio;

Help scout and hire talent;

Oversee editing across several podcast projects;

Edit podcast scripts;

Lead and attend group edit sessions, and provide detailed notes at various stages of production;

Oversee fact checking and maintain journalistic standards on shows;

Maintain editorial calendars and keep projects on deadline;

Serve as supervising producer on podcasts projects, as needed;

Manage staff and contract producers, as needed;

Help develop and improve editorial processes.
Qualifications
8+ years work experience in audio journalism or podcast production, or similar amount of time in non-audio journalism or a storytelling medium combined with some audio journalism experience;

2+ years experience as a story editor, in audio journalism or another medium;

Demonstrated passion for Latinx and BIPOC storytelling; 

A bold editorial voice and vision to create something new;

Strong grasp of journalistic ethics;

Written and spoken fluency in Spanish preferred; 

Experience producing in Pro Tools preferred;

Commitment to diverse coverage in terms of sexual orientation, gender, points of view, culture and race;

Strong managerial and project management skills.
SALARY RANGE 
$85K-95K
DEADLINE AND APPLICATION PROCESS
Please submit the following:
a cover letter stating qualifications;
your resume;
three (3) work samples (can be links);
and two (2) references.
To apply, please send your resume and cover letter via email with the subject "Futuro Studios Senior Editor Position" to jobs@futuromediagroup.org. Please include where you saw this job posting. 
Only the most qualified candidates will be contacted. 
No phone calls, please.
Futuro Media is a diverse work environment and encourages individuals from all backgrounds to apply.