Senior Video Producer, Futuro Unidad Hinojosa: Special Project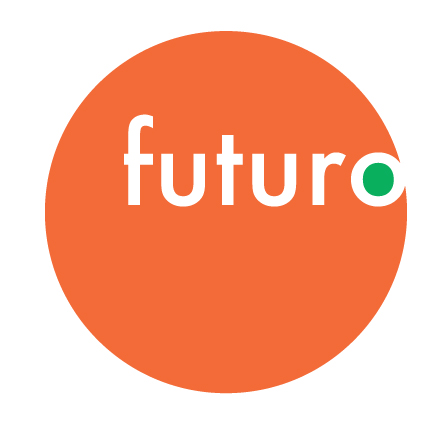 Futuro Media Group seeks a highly experienced Senior Video Producer to join our team in creating a multimedia project for our special productions department, Futuro Unidad Hinojosa.  This is a grant supported contract position that is estimated to begin mid-December and end by June or July of 2021.
We are looking for someone with senior-level producing experience to help shape and drive our storytelling towards a deeper understanding of race, culture, solidarity and equity. Someone with strong journalistic and visual storytelling skills, clear leadership, communication and organizational skills to oversee all video/visual-related products involved in our special multimedia project focused on issues of racial inequality in our communities. 
The ideal candidate will possess a highly curious and tenacious quality; strong leadership skills; an eye towards detail/tastefulness regarding graphic elements and a demonstrable interest in telling stories of underserved populations, in a new and different way.  As we are a small shop, we are looking for a true team leader and player: somebody who is capable of creative and critical thinking, an ability to see the "big picture" when planning, as well as someone who can roll up their sleeves and do all types of journalistic and video production-related tasks, including with animated productions, while overseeing video production teams and working in conjunction with the project's other teams and outside vendors and partners.
The Senior Video Producer for this special project will  report to the Senior Supervising Producer and Executive Producers. 
The candidate should also have extensive experience in web and digital production. 
How To Apply:
The start date for the position will be December 16. Interested candidates should send a resume and cover letter to UH_Contractors@futuromediagroup.org by December 13th. 
The Futuro Media Group:
The Futuro Media Group is an independent nonprofit organization producing multimedia journalism that explores and gives a critical voice to the diversity of the American experience. Based in Harlem and founded in 2010 by award-winning journalist Maria Hinojosa, Futuro Media is committed to telling stories often overlooked by mainstream media. Futuro Media produces Peabody Award winning Latino USA, the longest running national Latino news and cultural public radio program; In The Thick, a political podcast from the perspective of journalists of color; Latino Rebels, a pioneering digital news outlet founded by Julio Ricardo Varela that reaches millions through its website, radio programming, and podcasts; and Futuro Studios, Futuro Media's newest creative division, focusing on original podcasts and programming. Formerly, Futuro Media also produced PBS's America By The Numbers and Humanizing America.
Main Job Responsibilities:
Ability and energy to juggle video production and day-to-day staff management

Ability to establish and maintain high editorial and production standards

Outline and maintain the production schedule while maintaining budget 

Collaborate/ brainstorm with senior staff, video and digital teams to ideate and develop content

Be the central point of contact responsible for video-related aspects of this multimedia project that is meant to be highly coordinated and intersectional

Mentor a team of video professionals

 Assist in writing duties for the video productions

Oversee production and graphics elements including managing deliverables from outside vendors while keeping within budget and delivering on agreed upon timetables

Ensure content is creatively and professionally edited

Specific Knowledge: video production including animated video, video promotion, video optimization (SEO), YouTube publishing, social media production and publishing

Coordinate video projects goals in concert with the Senior Supervising Producer and Executive Producers
The ideal candidate will have:
Natural leadership and motivational ability to inspire your team towards excellence

Excellent organizational, communication and writing skills

Some operational knowledge of camera and audio equipment

Interest in and familiarity with issues surrounding

solidarity, racial equity and intersectionality

Knowledge of public media and media in general

Passion for the work and mission of FMG

Proven sound editorial judgment

Familiarity with nonprofit grants and development

Flexibility and ability to anticipate problems and proactively seek solutions

Experience working in a fast-paced, deadline-driven environment

Good attitude about lending a hand as needed in the high workload environment of an ambitious media start-up