Familia Giving Circle
Family means a lot to us at The Futuro Media Group.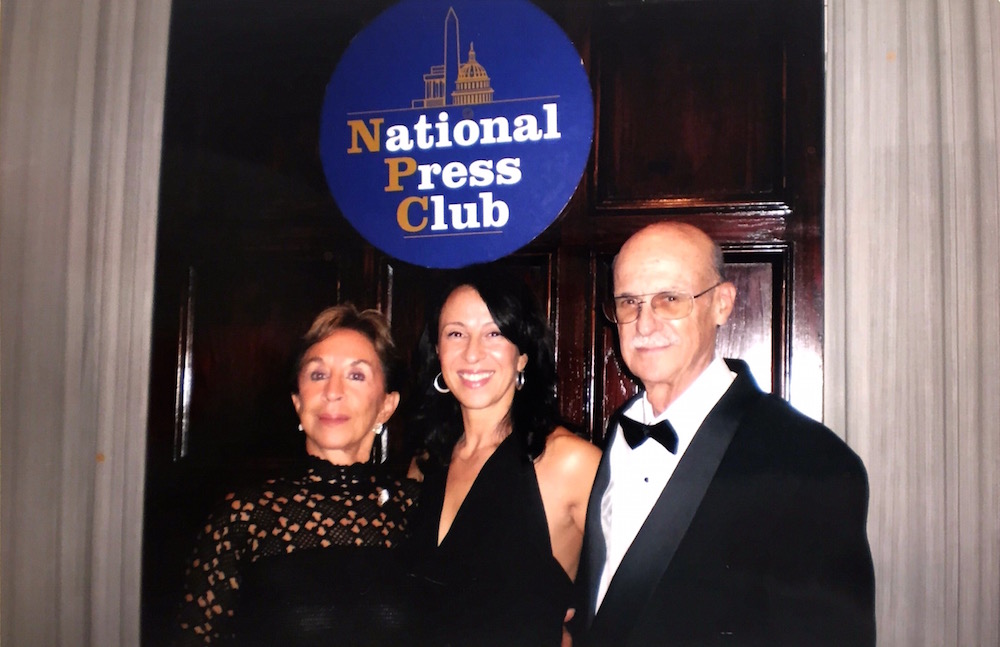 In 2015, we created the Familia Giving Circle to recognize supporters who contribute $1,000 or more annually. Donors in this special giving circle provide the crucial support that the Futuro Media Group needs to expand its award-winning journalism and to tell the stories that are often ignored in mainstream media. Charter members of the Familia Giving Circle receive unparalleled access to the inner workings of our newsroom including:

Exclusive merchandise

Invitations to upcoming events and special opportunities to preview our newest work

The chance to tour our newsroom and meet Maria Hinojosa and our incredible staff
We are currently working to expand our Familia Giving Circle to offer exciting new incentives – stay tuned!
If you have any questions about the Familia Giving Circle please contact our Business Development department at development@futuromediagroup.org.