On the Road With Latino USA and In The Thick
Futuro Media went on the road for two live shows—covering the Latino vote ahead of the 2022 midterms to Latinos in Hollywood with actor Danny Trejo and comedian Marcella Arguello.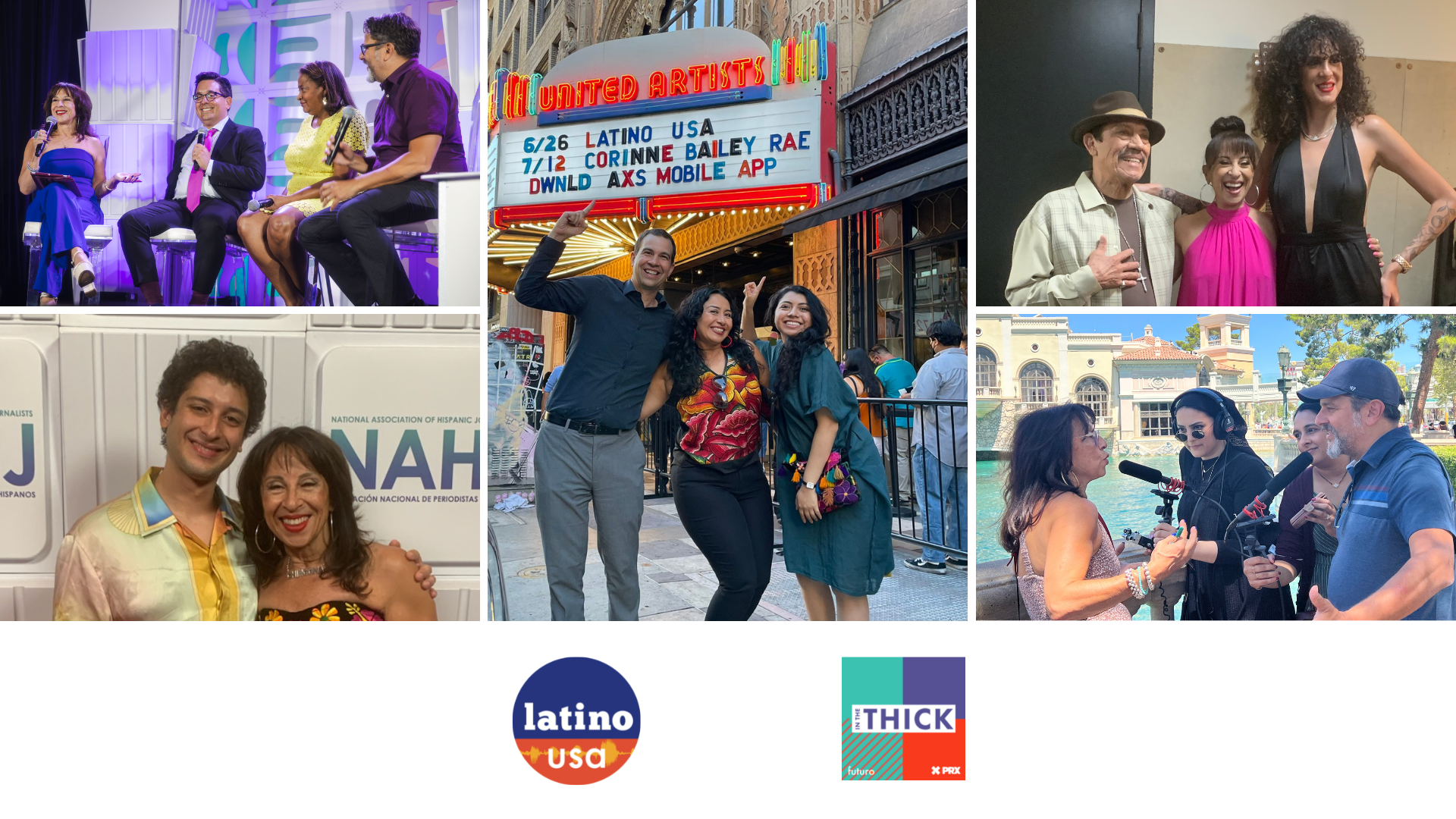 Latino USA Live From L.A.
In June, Latino USA took a trip to the West Coast for a live show in Los Angeles, hosted by KPCC, at the historic Theatre at Ace Hotel. Pulitzer prize winner Maria Hinojosa interviewed iconic actor and entrepreneur Danny Trejo and comedian Marcella Arguello! They talked about Latinos in Hollywood, but also, Latinos in L.A., and what it means to be part of those two worlds that are so integral to this city. We also learned how Los Angeles has shaped both Trejo and Arguello's careers and creative minds, and how they have achieved a supportive community in the city.
Now, we're bringing that evening to our listeners in this very special broadcast.
Read more about this recording here. 
Latino USA Live From L.A. Photo Gallery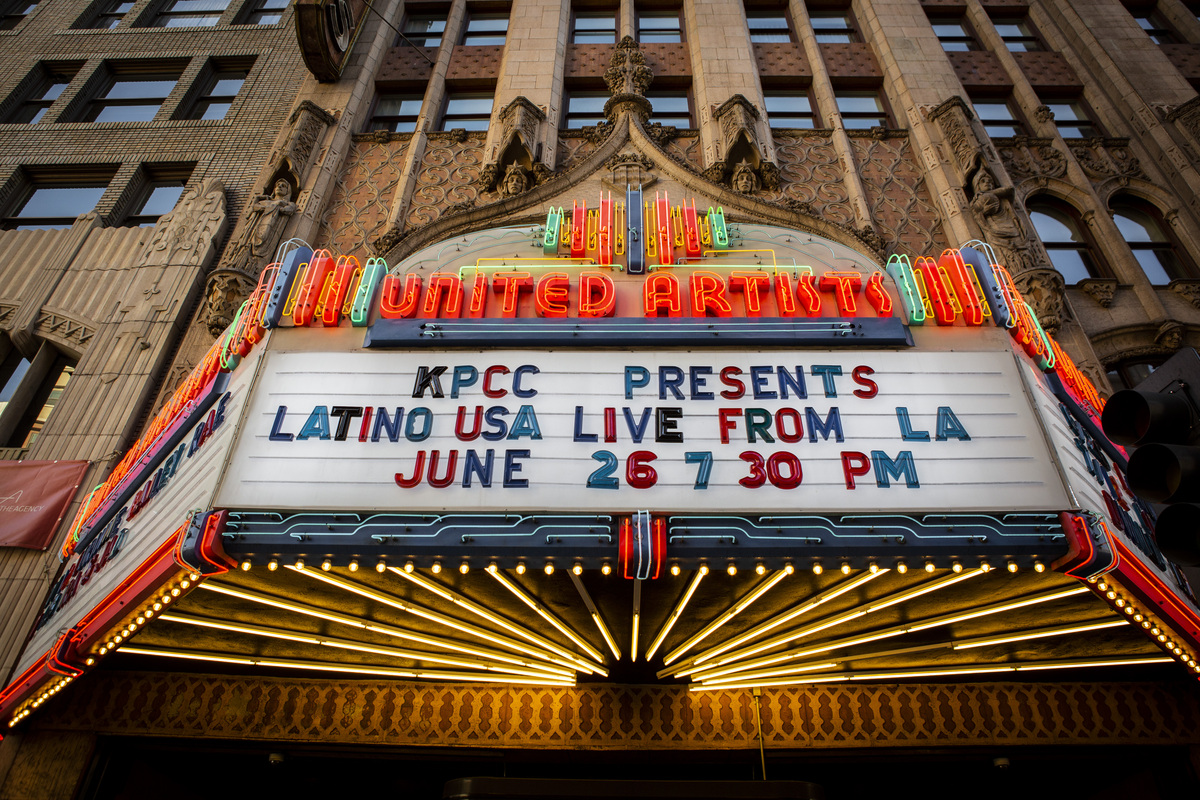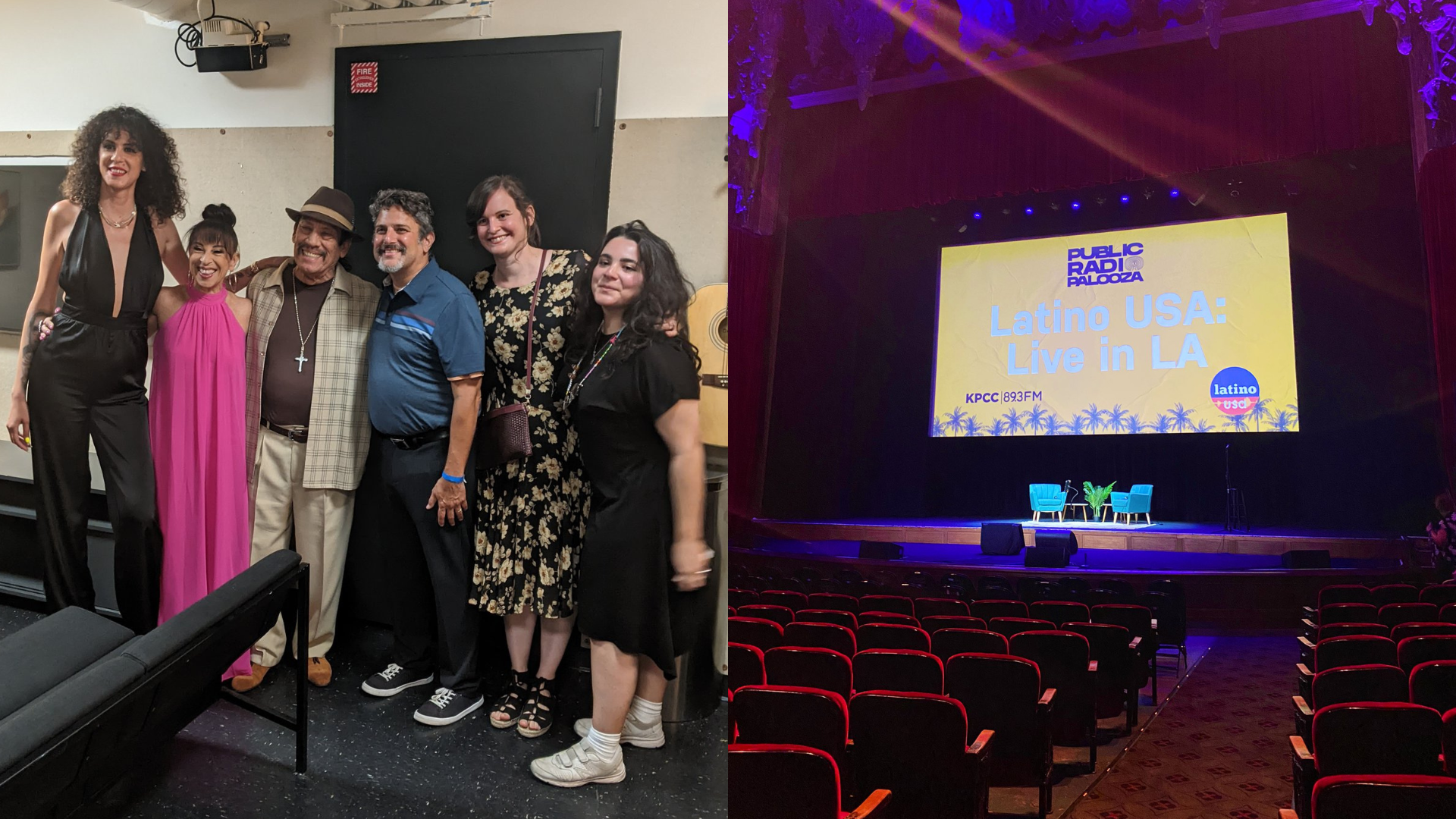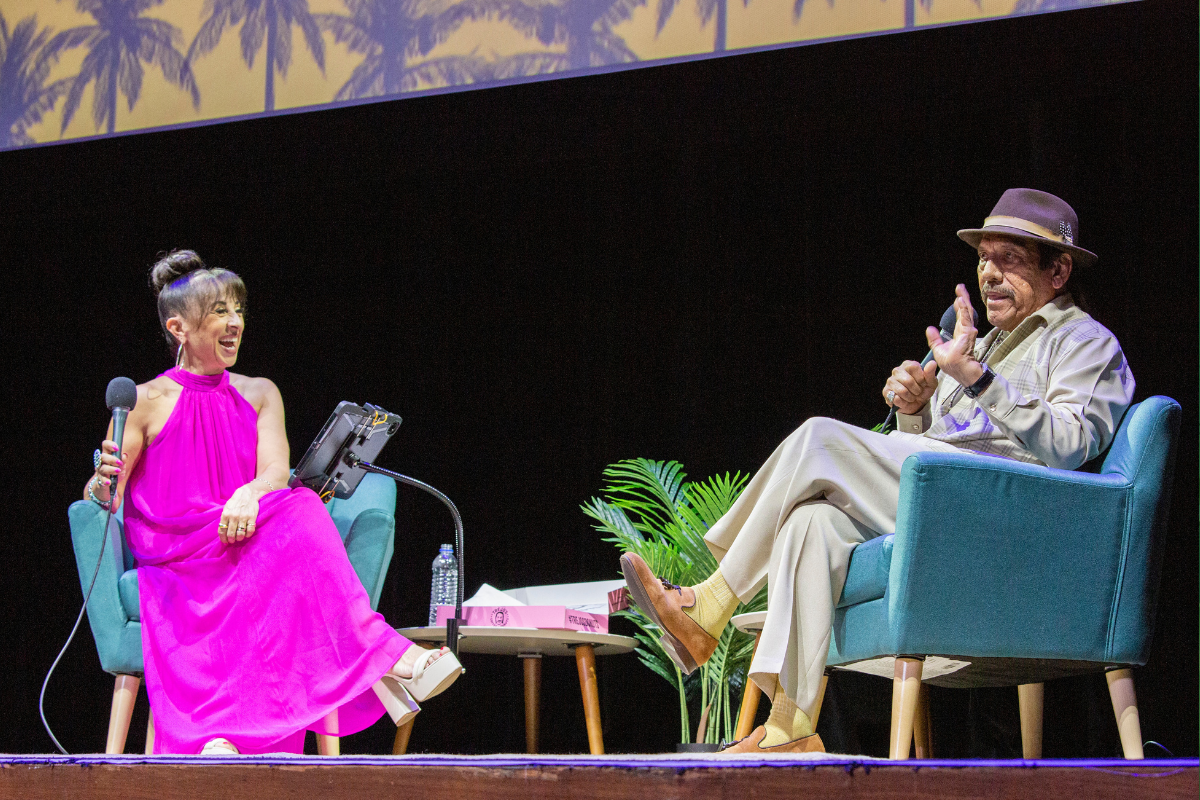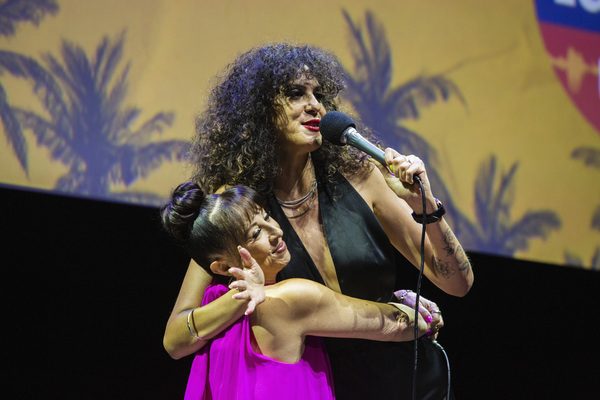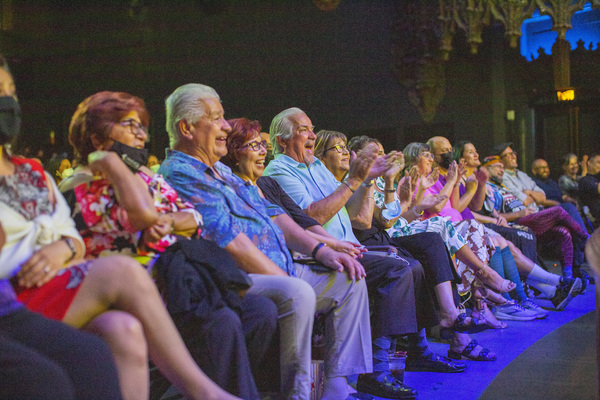 If you're in southern California, you can now listen to Latino USA on KPCC every Sunday at 6 p.m. PST.
---
In The Thick Live From Las Vegas: Covering Latino Communities
In August, Maria Hinojosa and Julio Ricardo Varela traveled to the NABJ-NAHJ Convention at Caesars Palace in Las Vegas, Nevada for a live In The Thick show! The episode covered the complexity of Latino communities and the role of journalists who are reporting on them. They were joined by Lori Montenegro, Washington D.C. Bureau Chief for Noticias Telemundo, and Ed O'Keefe, Senior White House & Political Correspondent for CBS News, to discuss what is being missed in media coverage of the Latino vote and Latino communities broadly. We also heard from other journalists at the convention about what issues are most important to the communities they cover across the country. 
In The Thick at the NABJ-NAHJ Convention Photo Gallery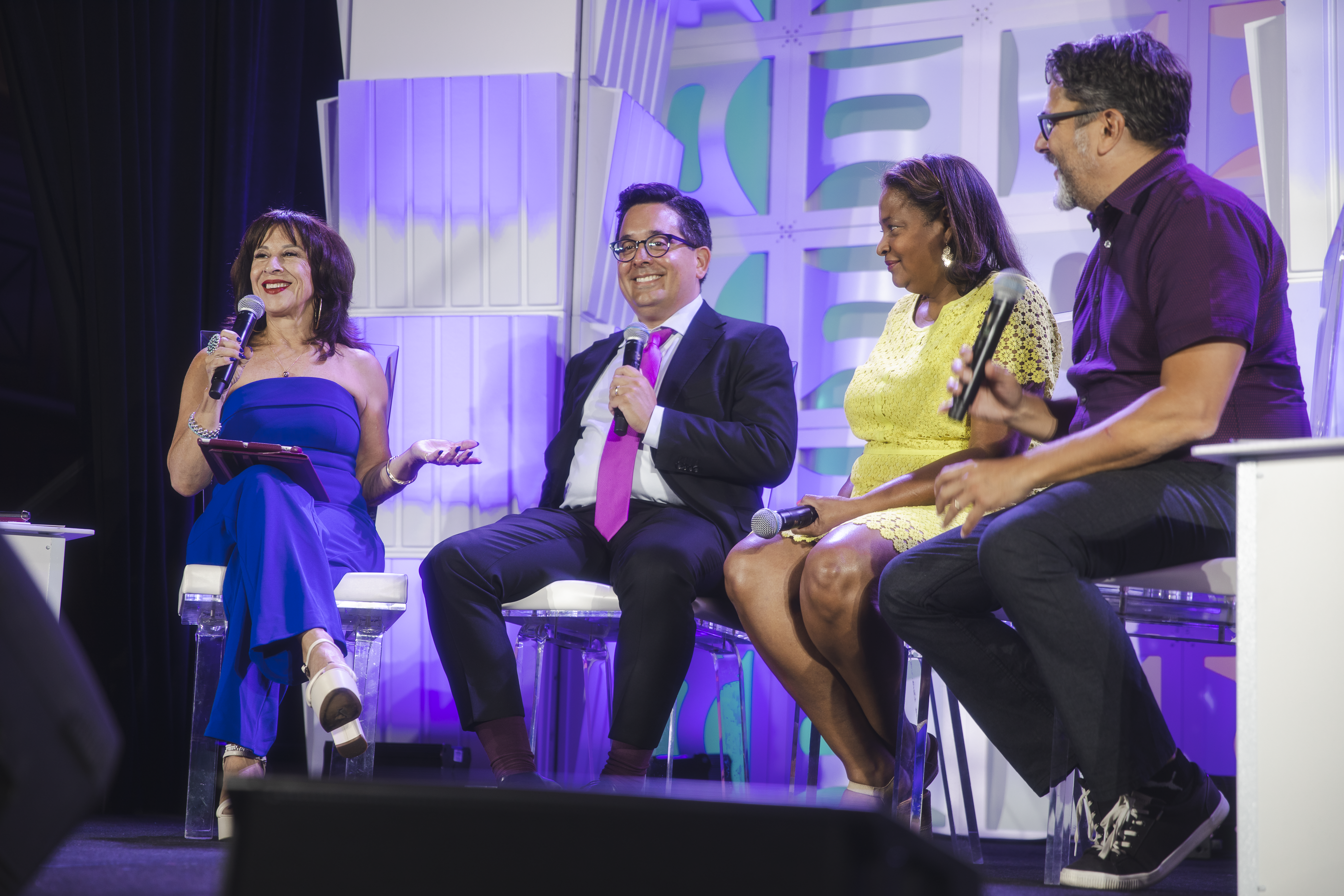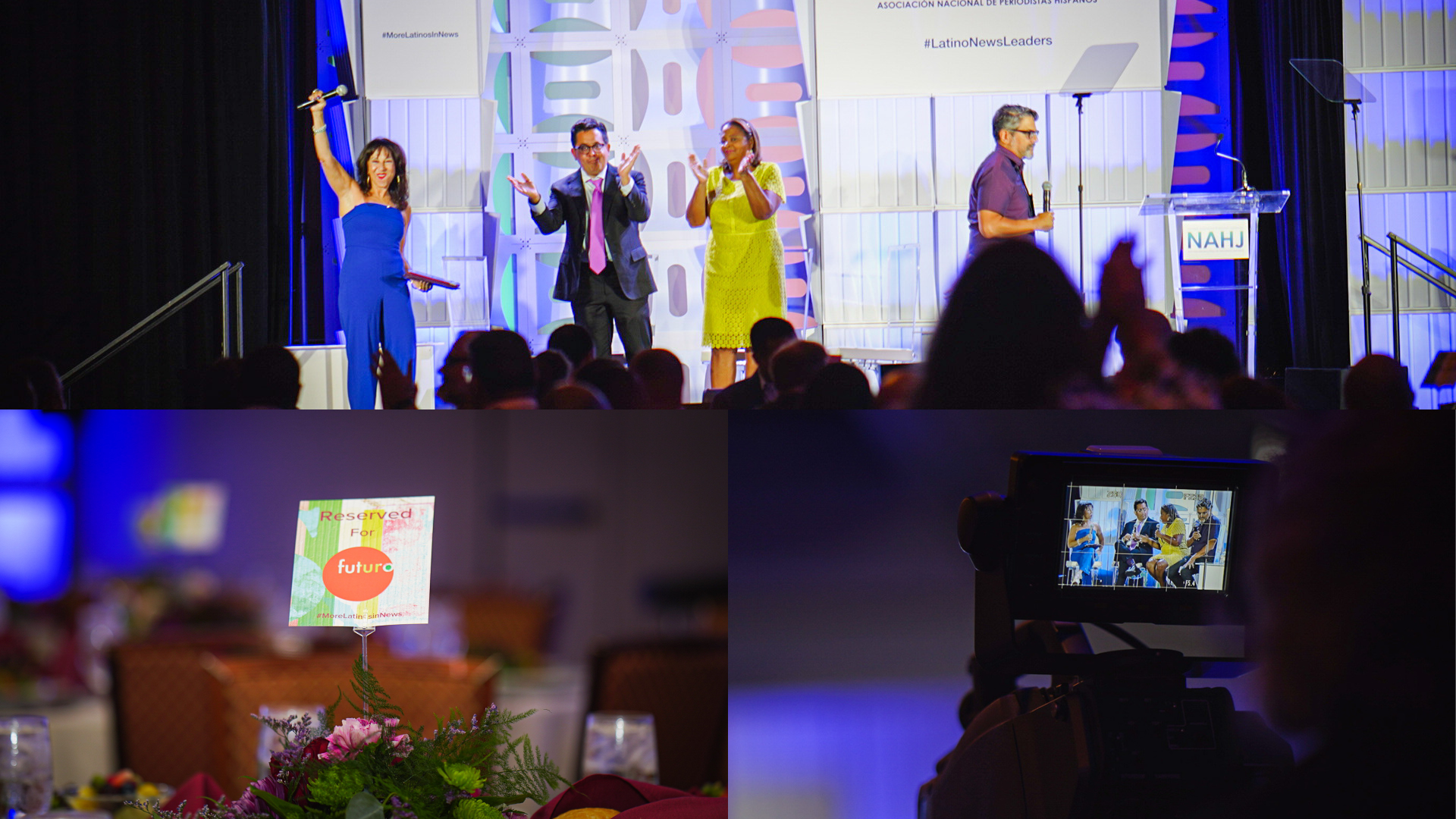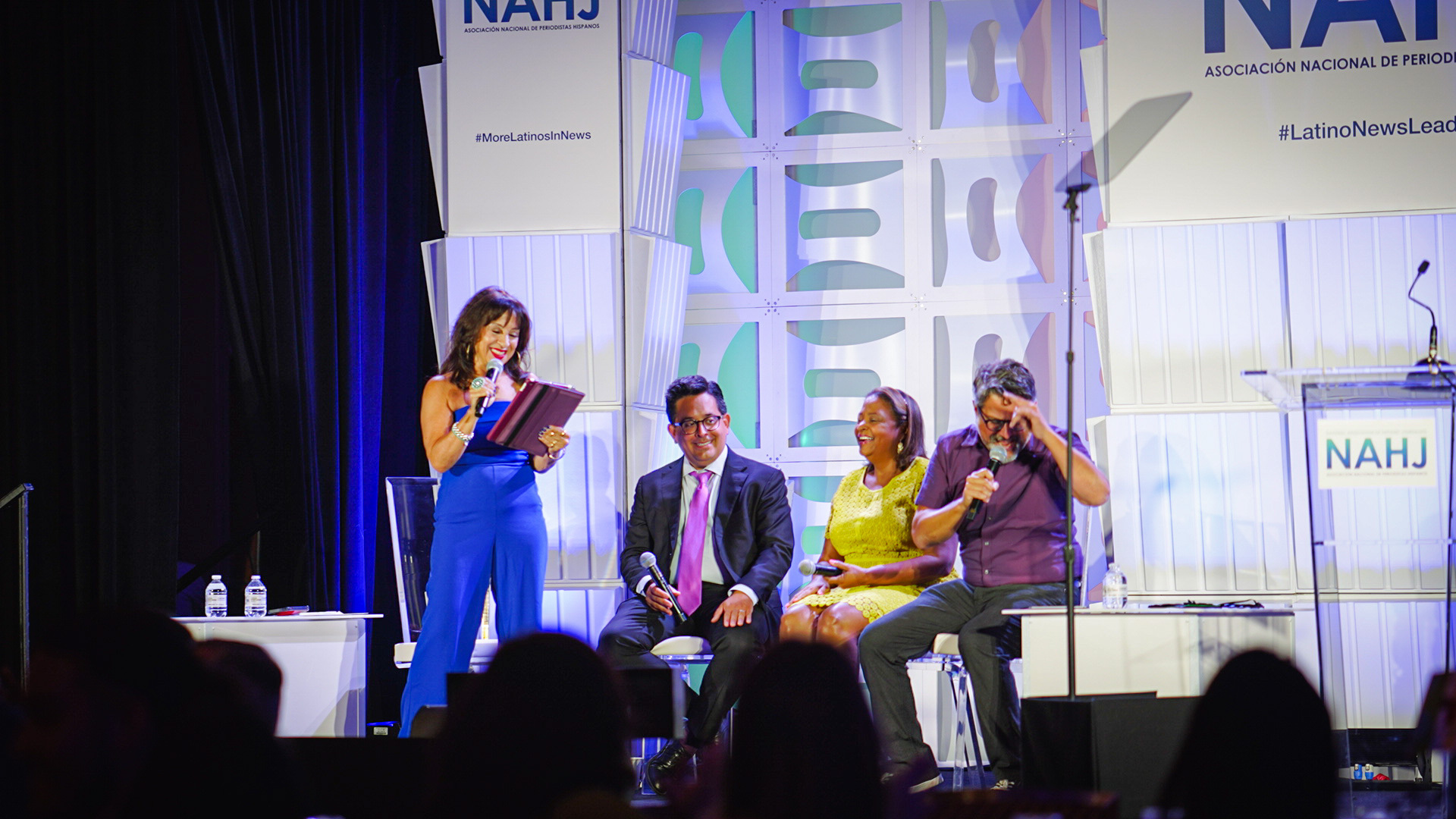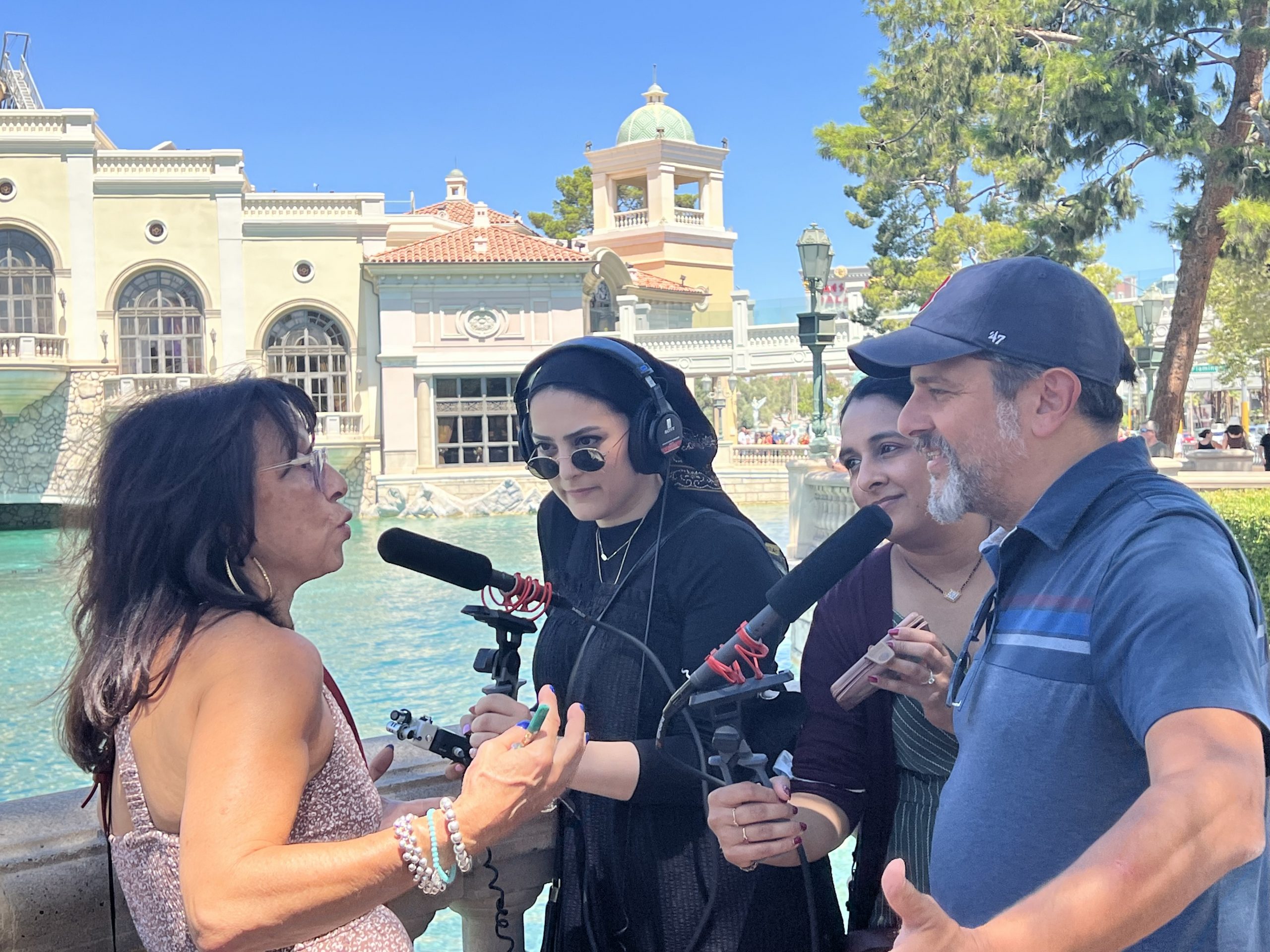 Read more about In The Thick here. 
***
We appreciated seeing all of your faces and listening to you during these live shows! Thank you for your loyal following and tuning in to both Latino USA and In The Thick week after week. Here's to more fun recordings like these in the future. Until then, keep reaching out to us on social media! 
***