Video: Xenia Rubinos Performs "Preciosa" (Live)
As part of La Brega's upcoming album, Xenia Rubinos covers "Preciosa," a love song written for Puerto Rico.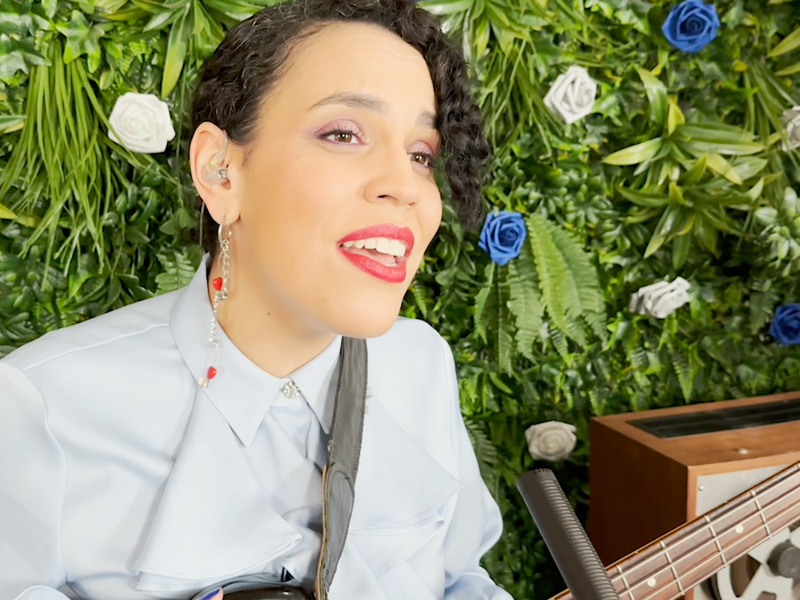 La Brega: El Álbum explores classic songs that tell the complicated, beautiful story of Puerto Rico—through a series of covers by some of the most innovative Puerto Rican artists making music today. Produced by WNYC Studios and Futuro Studios, the album is an eclectic mixtape of bomba, pop, electro-roots and amapiano. It drops April 11 wherever you stream music.
In our first single release, Xenia Rubinos brings Rafael Hernandez's bolero and unofficial anthem for Puerto Rico —"Preciosa"— into the 21st century as minimalist alt-R&B. She performs it live in New York.
La Brega: El Álbum is sponsored by Marguerite Casey Foundation.